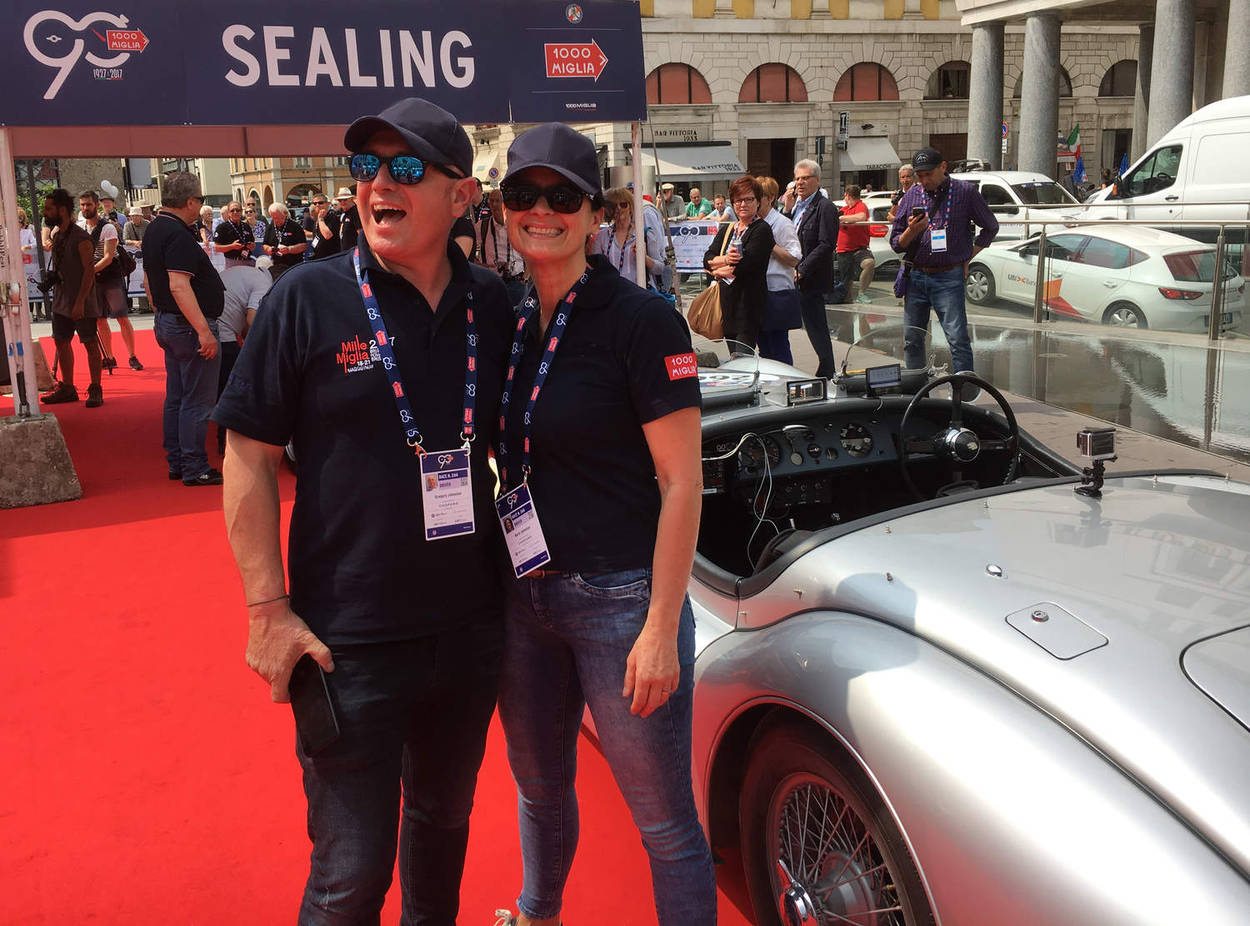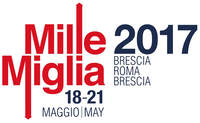 Cars instill a passion in us all that simply can't be replicated in other walks of life. At CTS, this passion extends to the cars that we drive and the events we participate in globally. Our experience in the highest end of the market allows us to provide some of the most interesting and sought after cars from around the world.
The Classic Throttle Shop always has an outstanding array of rare and collectable classic cars from the 1950s, 60s, 70s and 80s as well as rare and collectible modern classics.

All the best European marques including Ferrari, Porsche, Aston Martin, Jaguar and Mercedes-Benz feature alongside rare and collectable Australian, American and Japanese classics.
Established by Rory and Karin Johnston in 2003 and now part of the Dutton Group of Companies, Classic Throttle Shop is perhaps the best and most trusted classic car showroom for people to buy, consign or sell their classic car.

With arguably the finest selection of cars in the southern hemisphere, our iconic showroom is like no other and located in the famous Sydney Harbour heritage listed building. Here you will find European marques including Ferrari, Porsche, Aston Martin, Jaguar and Mercedes-Benz alongside rare and collectible Australian, American & Japanese classics.
We have built a well-deserved reputation over the past 20 years of local and international sales, vehicle sourcing, ownership and investment advice as well as excellence in client service. Our team are knowledgeable and dedicated enthusiasts who work with clients all over the world to make their experience fun and exciting.

Unlike other car dealers, our business operates in a very different way, as most of our cars are sourced exclusively through enthusiasts and collectors. Experience has taught us that the standard of cars we like to offer have been in the hands of owners who understand their cars.
Whether you're a new buyer, an established collector looking to extend or refresh your garage, or an owner wanting to sell or consign your classic, get in touch with us today.
I've sold two classic cars through CTS and have been delighted with the results on each occasion. The CTS team took all the hassle out of the transactions and went beyond just being fair when considering my own needs. It was great to deal with professionals who recognised the quality of the cars and ensured very good results while being totally realistic.

I'd like to again thank you and the team for a very successful and speedy sale of my immaculate E36 M3. My relationship with CTS goes back over a decade with the purchase of a Porsche 356C (brilliant car) and subsequent other transactions. My affair with CTS is constant given the quality of cars…the waxing lyrically over an ever changing website and the lust accordingly much to ire of my wife…. I hasten to say she's now a disciple. Excellent stuff…keep the dreams coming.

I have bought and sold a number of vehicles with Classic Throttle Shop over the years. Their professional and diligent approach showcased my cars to various markets with the right result everytime. The process was fast, efficient and transparent plus, the dedicated team are passionate about what they do.