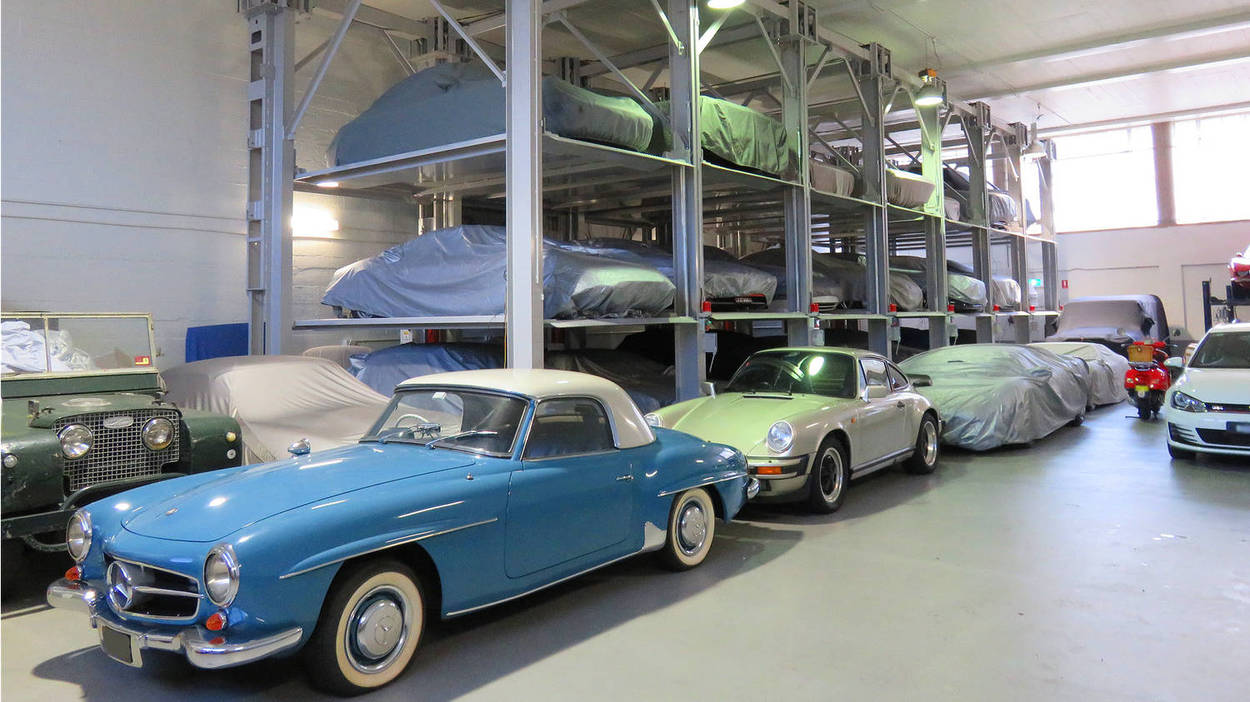 With Classic Throttle Shop's expert knowledge and care for classic cars, the CTS Car Bank offers its clients a full range of services to make the storage of your vehicle as safe and easy as possible. From $475
Classic Throttle Shop's high security vehicle storage provides short, medium and long-term care for your classic or modern car.
With two conveniently located sites in North Sydney & Gladesville, our newly renovated facilities combine experienced customer management with 24-hour camera and back-to-base alarming surveillance for peace of mind.
Storage is from $475pcm, payable monthly in advance and includes:
Valet wash upon arrival
Soft car cover
Trickle charger and battery maintenance
Tyres to storage pressures
Periodic starting
Additional services available:
Car washing, vacuum and full detailing services
Covercraft custom fit car covers with logo
Battery chargers 6volt & 12volt
Car servicing and maintenance as required
Premium service for international clients
Cars are available for drop off and pickup at the following times:
Monday to Friday 9:00 am to 5:00 pm, Saturdays 9:30 am to 2:00 pm
Sunday and Public Holidays not available (SMS 24 hours prior)
Please note that while short-term storage is available, Car Bank is not a daily car parking facility.
Want to customise your storage? – please reach out to discuss your needs.
For more information, please contact Jay McCormack on 0457 665 566 or storage@classicthrottleshop.com or enquire below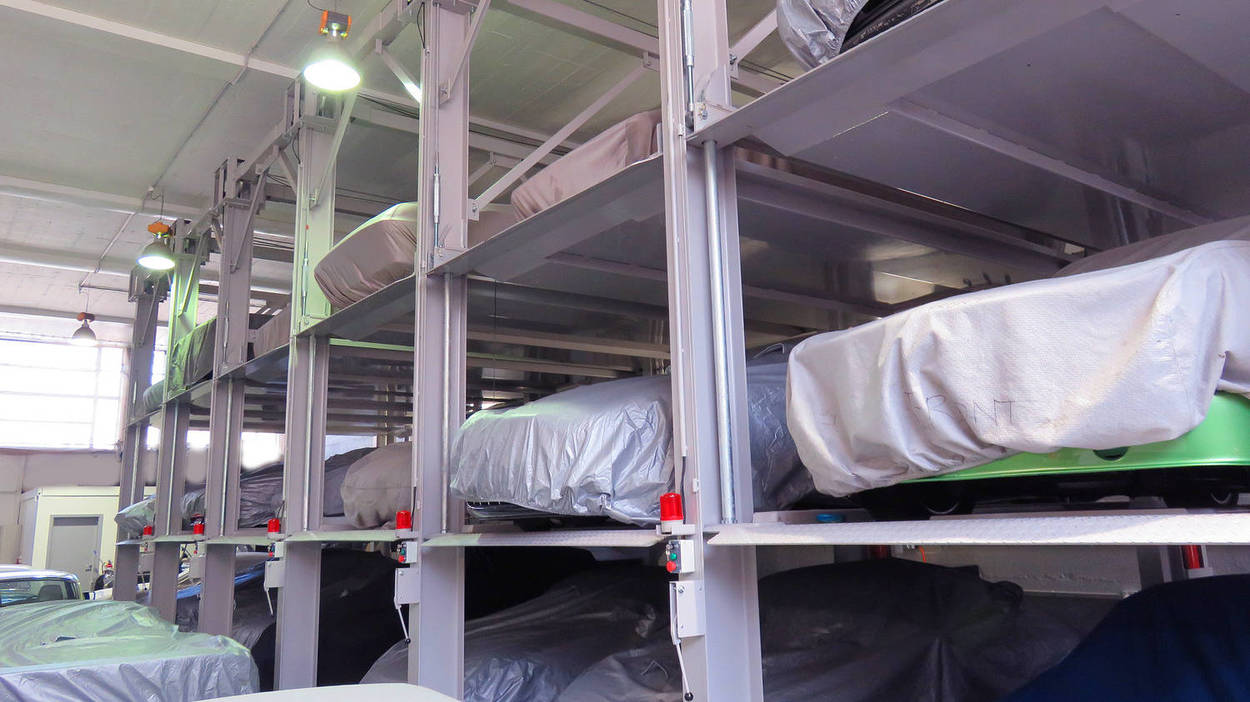 Note: Whilst Classic Throttle Shop has public liability and break in insurance, all vehicles must be insured by the owner.
(this can be arranged through Classic Throttle Shop if required).